The new MacBook Pro landed on us around a month ago. Apple provided an adjusted version of the Pro but one with no major changes. I decided to buy it.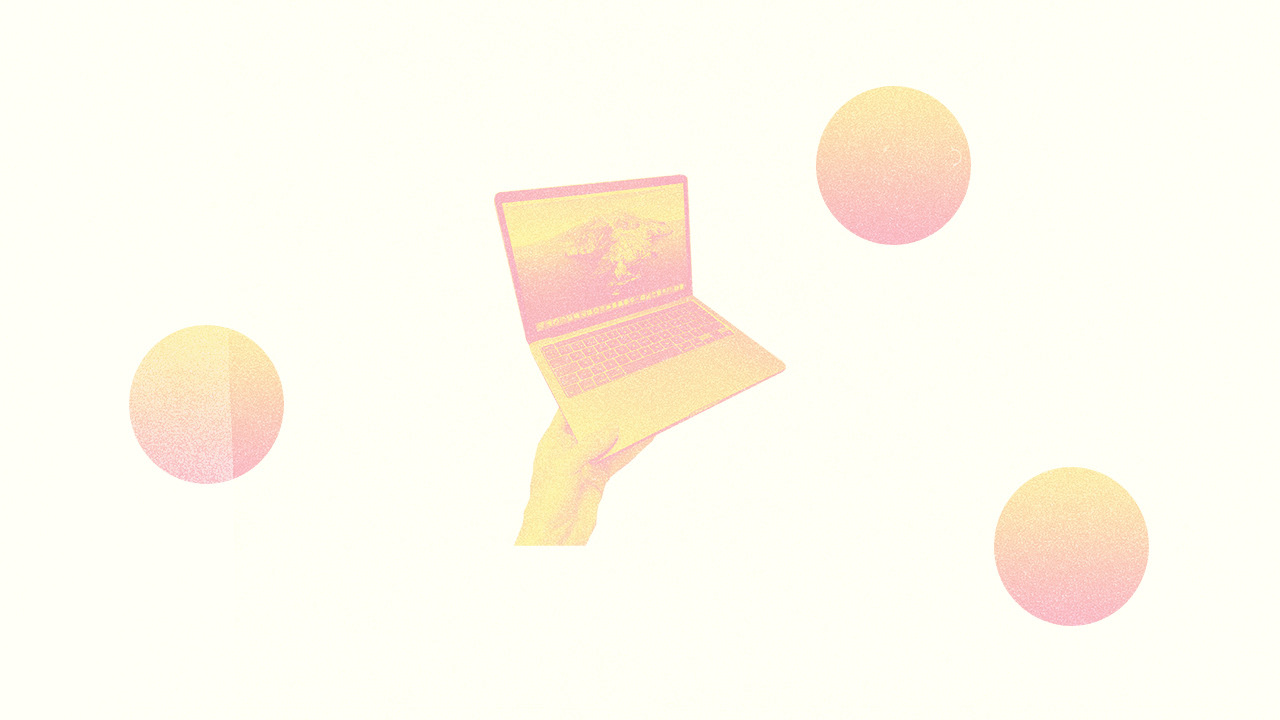 Before beginning university, I had a Sony Vaio laptop. I know, a sin. Not having an Apple? I could never do that now. However, at the time, I liked it. Despite it being everything I dislike now (touchscreen, big, clunky), it was nice to have at that age. That is until it completely died on me. And from my fascination with Steve Jobs and my newly found devotion to the Apple brand, I lost my Apple computer virginity. I bought the 2015 MacBook Air, in the standard silver colourway.
It served me well. I owned it for four years, through a university degree and an internship. It helped me launch my own content creation brand and develop my skills as a creative. It was a true pleasure to use and grow with.
I've now finished university and as I step up into my career, I thought an upgrade was needed. And the timing was just right.
As I move away from the Air to the Pro, I am filled with excitement to use a device with a better aesthetic, a better screen and one performs better. I must say, the comparisons I am going to be discussing will be between my new MacBook Pro 2020 and the 2015 edition of the MacBook Air. The Pro is a lot better looking than the Air, first off. I'm not a huge fan of silver, whether it be on cars or elsewhere. So, getting a grey edition with the black apple is wonderful.
The first impressions are great. A keyboard that is a delight to use, both in sound and feel, as Apple moves away from the butterfly keys they were holding onto to the standard scissor keys. It's an experience I've never had on a keyboard before. And that's probably I have decided to write more, including this review.
Moving on to the section just above the keyboard: the touch bar. I've never used one. As a first time user, I love it. It offers a better experience, with more efficient control over text, volume and brightness. It's easy to skip songs when listening to music or even just to search for something on Google. However, I do keep hitting Siri whenever typing but I think that is just my long fingers and weird typing style.
In comparison, from my previous MacBook to this one, the step-up is large. A much better performing device with easy control, a better typing experience and a much nicer aesthetic design. One thing my previous MacBook has over the new Pro is the access to USB ports and an SD card reader. I've had to purchase an adapter for my new MacBook Pro in order to get my photos off my camera, plug in my phone or anything else requiring more than just a USB-C port. So, if you're looking to purchase this then be wary that you will need to buy a multi-adapter as well.
My recommendation is that if you're a hardcore creative professional looking for a device to host all your creativity on, then invest in the 16" MacBook Pro. If you're dabbling in creativity but also want to socialise and browse on the web, then this one is excellent for that. It slots in nicely between the Air and the 16" Pro.